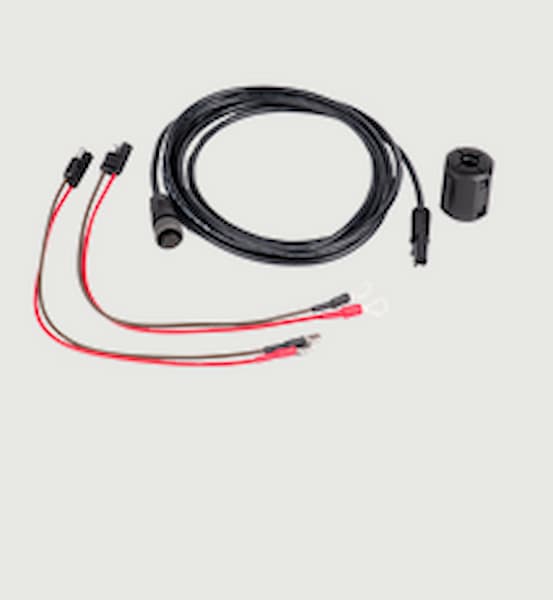 SM4 External Power Cable
The SM4 External Power Cable enables the SM4 to run on external battery or a complete solar panel system. Simply plug the cable into the recorder's power connector and connect the other end to the battery system using the included spade or ring terminals. The SM4 will handle external power sources from 4.5 to 17V DC and is protected against accidental reverse voltage.
Contact us for further information.